Family ­ company ­ group.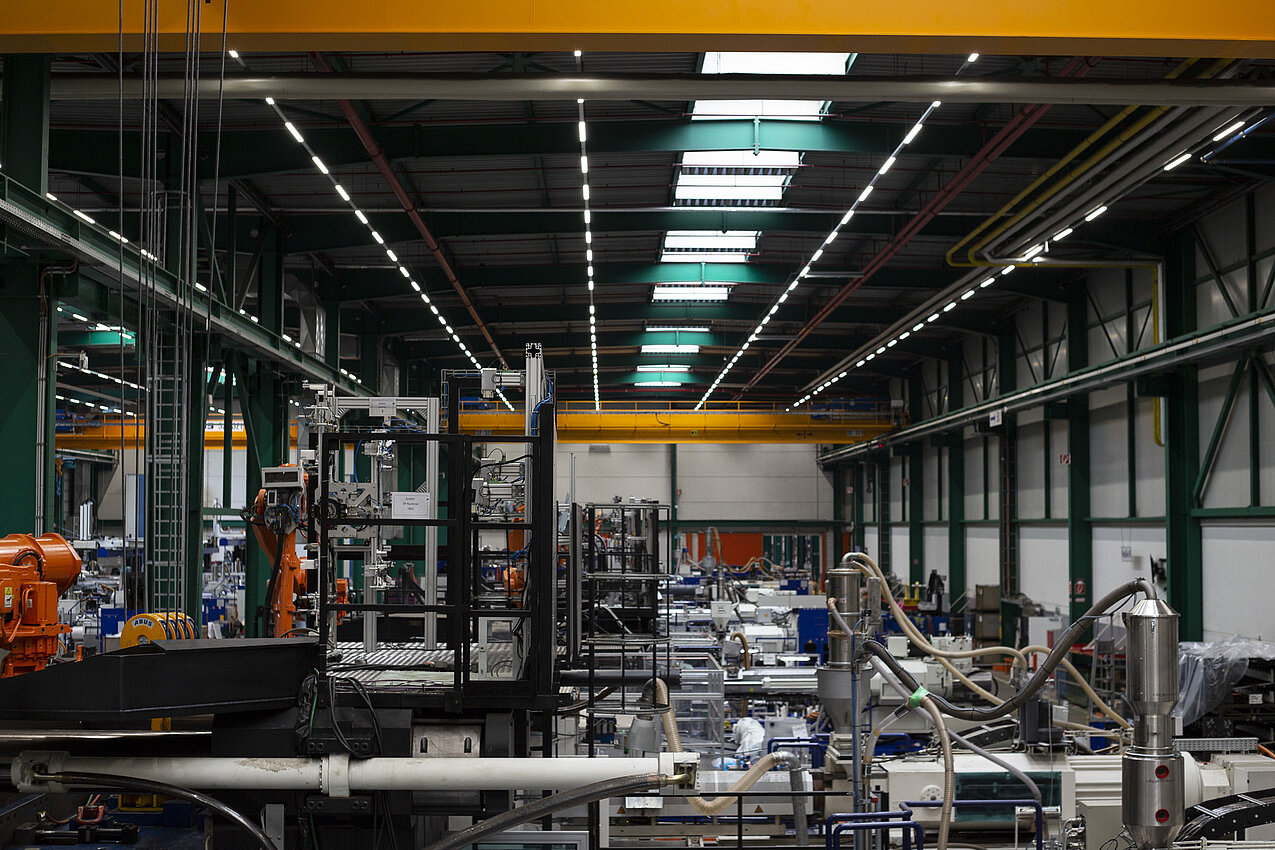 MONTAPLAST is part of the family-run STULZ group.
Founded in Hamburg in 1947, STULZ is now present in more than 140 countries. The STULZ Group includes STULZ subsidiaries in 21 countries, 11 production facilities in Europe, North and South America, India and China, and more than 140 exclusive sales and service partners on all continents.
Customer orientation, entrepreneurial spirit and technological competence are the foundation of the Stulz Group's successful growth.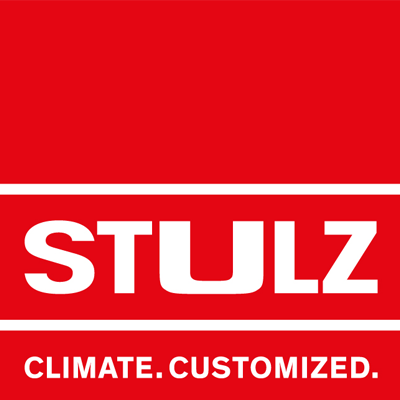 STULZ GmbH, specializes in the development and manufacturing of precision cooling units for data centers and telecommunications.
All over the world, air conditioning systems made by STULZ help secure sensitive information and communication technology in data centers and mobile radio stations, guaranteeing maximum availability with minimum energy consumption. In addition, precision cooling units and chillers from STULZ are used in industrial production and in the medical field.
STULZ stands for trust in a strong community.