We form
auto­motive
future.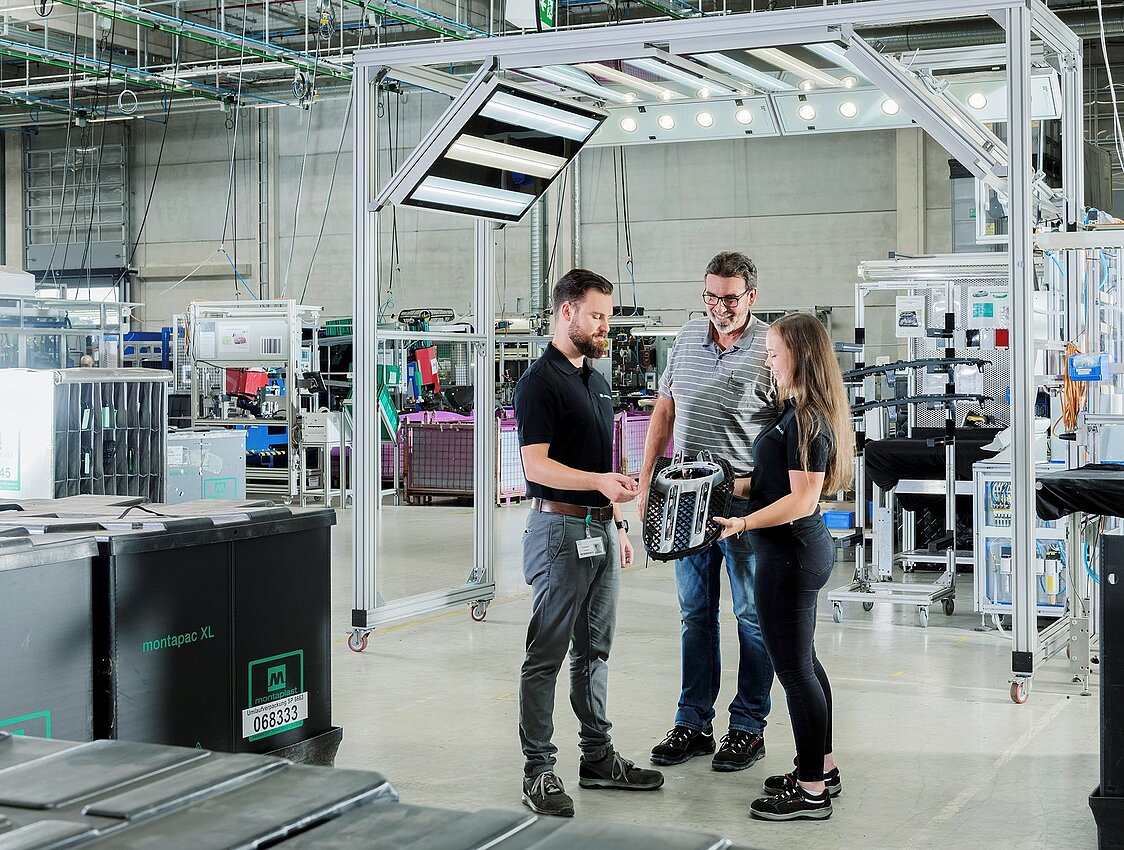 Welcome to MONTAPLAST!
With over 6 decades of experience of high quality production, we offer holistic systems. MONTAPLAST engineers precision composite solutions, furthermore we design automotive future.
A promise that our customer rely on - every day!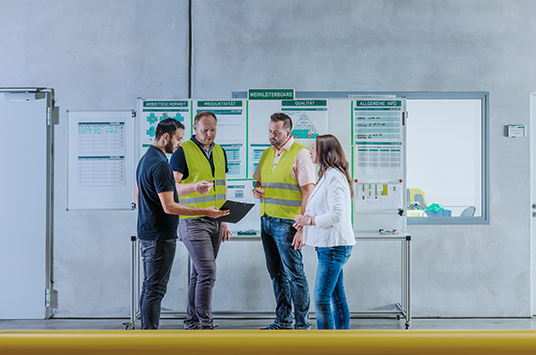 MONTAPLAST - formed by people.
It's our employees that keep us grounded and growing. Highly motivated throughout hierarchies, business units and locations, they keep our daily performance on the highest level. Our products? Unique precision composite solutions. Our headline? We actively form our furture. come join us!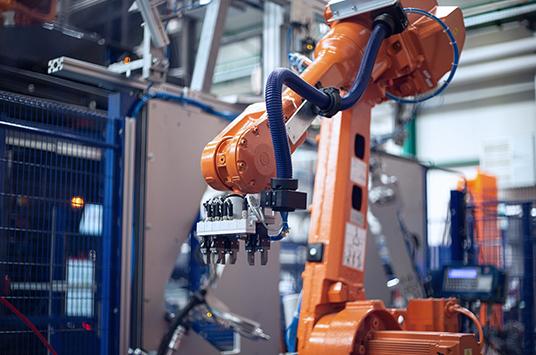 Precision composite solutions by MONTAPLAST.
Whether our specialized injection molding process of vehicle components for the exterior, interior, en-gine compartment and body or an innovative assembly. At MONTAPLAST we per-form at the highest level. Learn more about our techniques!