We form automotive future.
MONTAPLAST has been proving itself since 1957 with the development of convincing precision composite solutions. Therefore we face sophisticated high-tech demands in every respect. MONTAPLAST is proud of our resulting economic success in a competitive environment, our global growth and, in particular, our more than 2,000 employees at the German headquarters.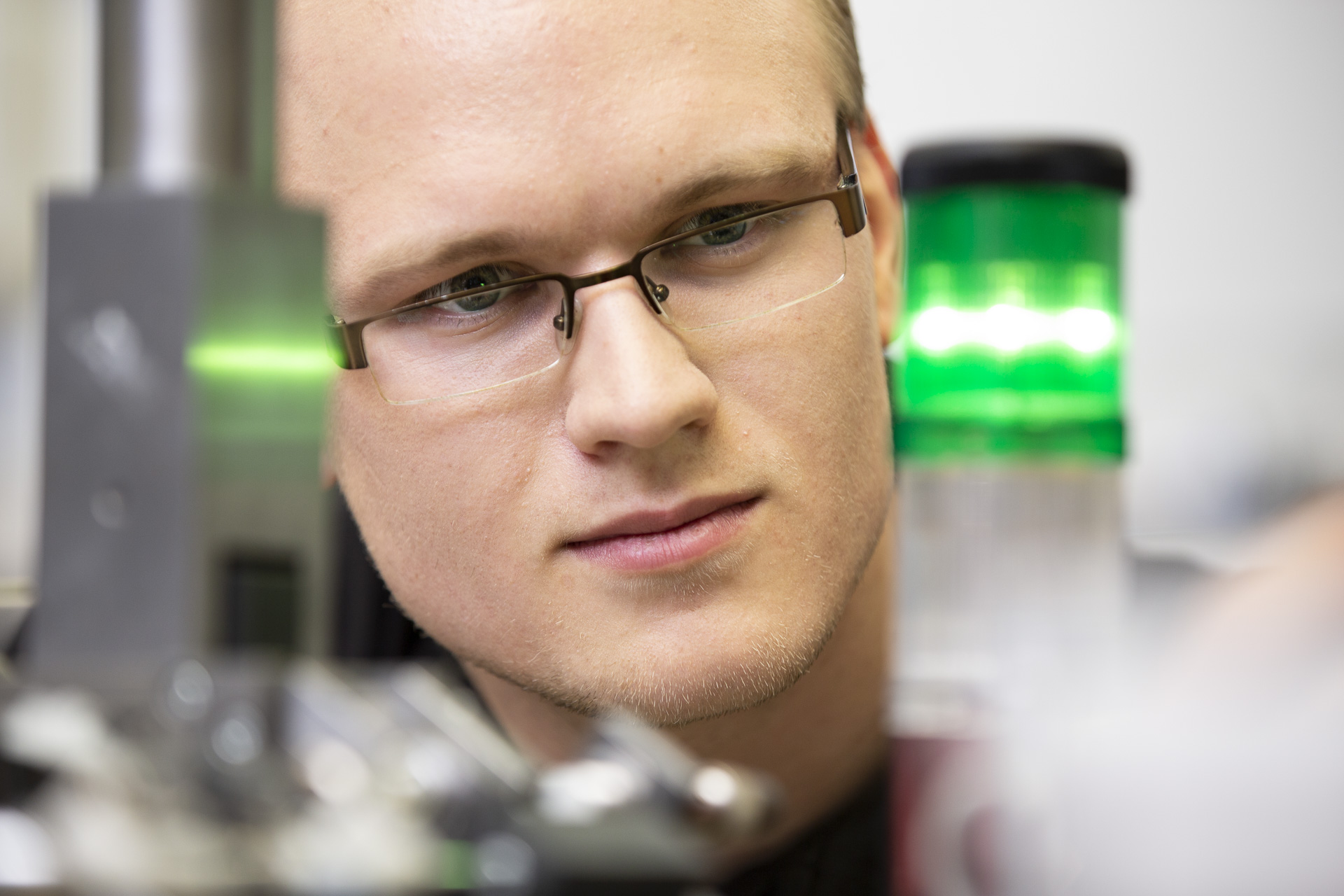 MONTAPLAST formed by people.
It's our employees that keep us grounded and growing. Highly motivated throughout hierarchies, business units and locations, they keep our daily performance on the highest level. Our employees, or as we call them; the MONTAPLAST Zukunftsformer and therefore we proudly say Menschen machen MONTAPLAST.
Thanks to our tradition as a family business, we are confident and independent. We are globally successful and regionally rooted. From our German homeland, the Bergisches Land, to various European locations, the US and China.
Being successful, we cannot stop but still need to go further, as we want more. We constantly invest in our competent ZUKUNFTSFORMER and give them the space to work and grow. This is how we built the basis of our future.
True for the company, true for the trademark MONTAPLAST: strong roots and sustainable branches. We accept the challenge, wir formen automobile Zukunft.
MONTAPLAST – precision composite parts for tomorrow.