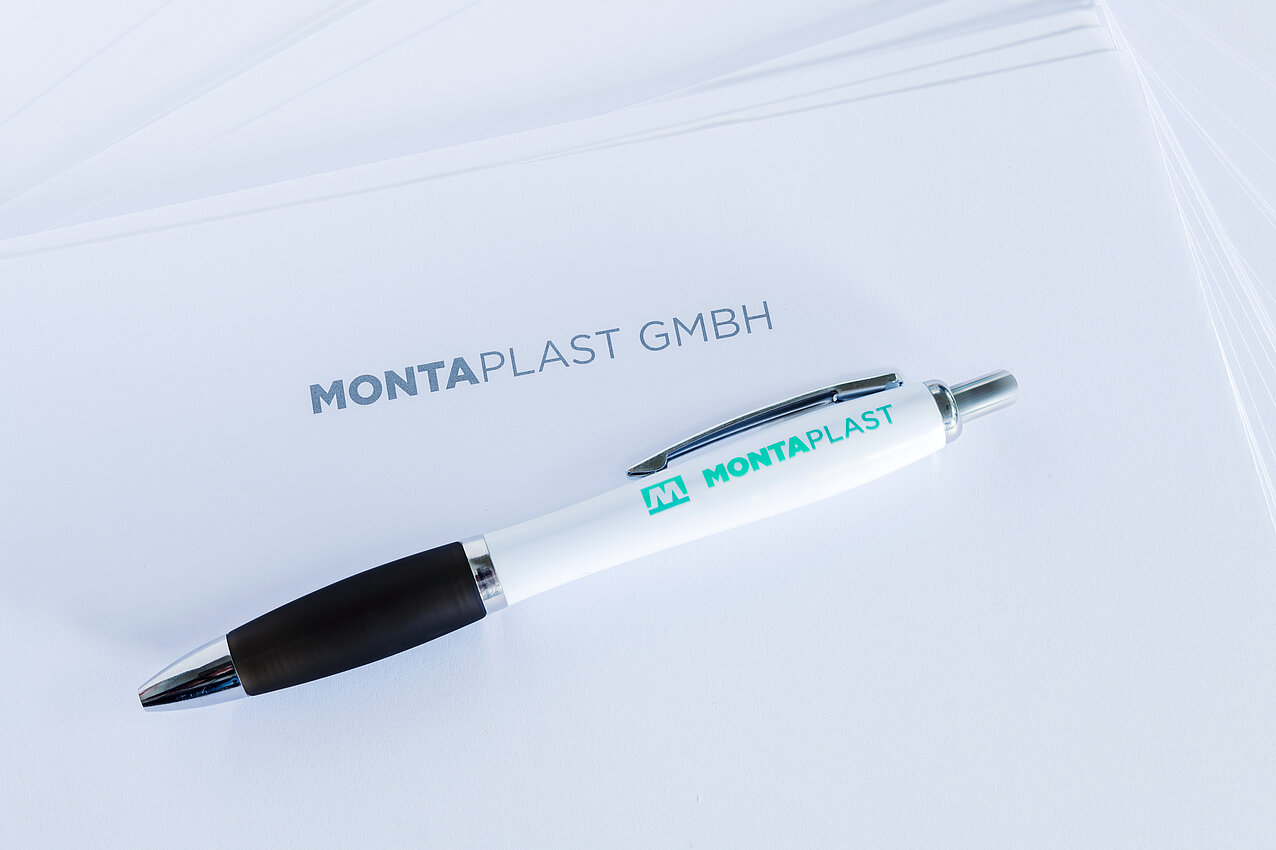 Acting responsible.
We all share a responsibility towards our fellow human beings, society and the environment in which we live well and gladly. Sincere, responsible action not only protects our company and our success, but also preserves the trust of our customers and partners.
In doing so, our principles go beyond the applicable laws and regulations. The MONTAPLAST Code of Conduct and the MONTAPLAST Corporate Policy form our ethical and value-based foundation as a family business. In all business decisions and actions, MONTAPLAST strives to comply with applicable laws and other authoritative regulations in Germany and abroad. Integrity and sincerity promote fair competition, also in relation to our customers and suppliers.
Applicable law forms the binding framework for MONTAPLAST's diverse business activities worldwide. The objectives of the whistleblower system are to protect our company, the whistleblowers, and all persons who help to investigate and remedy misconduct and breaches of rules.